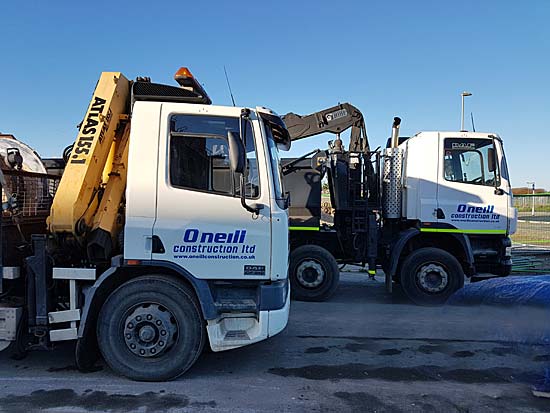 TRUSTED
O'Neill Construction Ltd is an established company providing a range of construction services from its base in Hampshire.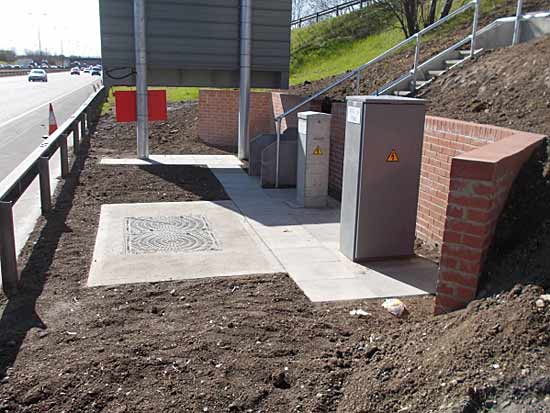 REPUTATION
We have only succeeded in the construction arena because of our un-blemished reputation for reliable and professional services.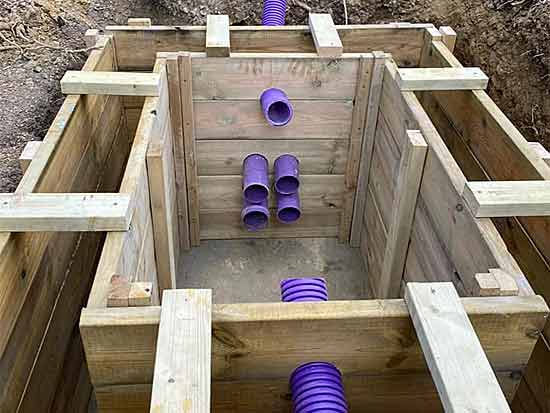 EXPERTISE
Call in the experts – we're comfortable with all sizes of project. M23 Comms Chamber constructed on site (above).